Mrs. Johansen's First Grade
Please begin to round up and school library books AND first grade take-home reading books so they are ready to return. A final date/deadline will be posted!!!
May 22nd...Last day for lunch charges

Please continue to check our class DOJO page for up-to-date information, friendly reminders, and exciting things that happen in our day to day school life! It's well worth your time :)
Please check your child's backpack each evening for important notes from both Mr. Johnson and myself. This is generally how we like to communicate school-to-home information!! Along with checking your Dojo account!!
Please scroll down on this page to see UPCOMING DATES of importance!!
Please take the time to listen to your child read each night for a small amount of time. It really does make a difference in the classroom! The take home books I provide give your child a great opportunity to share their reading progress with you on a book that is at their current reading level!!
Spelling Lists for the week of May 8-11
---
Welcome to my home page!
I will post notes and activities that we are doing in class, as well as important reminders and messages! Please know that this is IN ADDITION to Class Dojo!!
Thanks for visiting this site. If you have any questions, please feel free to call me at 541-562-5278 between the hours of 7:30am and 4:30pm or email me at rhondie.johansen@unionsd5.org. Or send me a quick message in Class Dojo!!

Upcoming Events & News:
May 22nd...Last day to charge lunches
May 29th...No School....Memorial Day Holiday
May 31.... Outdoor School
June 1...Last Day of School

DATES TO REMEMBER:
May 29th...No School....Memorial Day Holiday
May 31.... Outdoor School
June 1...Last Day of School
***********************************************************************************************************************************
Please remember that homework assignments and spelling packets/practice lists are handed out on Monday's and due back on Thursdays.
Here's What We're Doing In Class:
Math: Adding and subtracting 2 digit numbers (no regrouping)
Common terms to know: place value...tens/ones
Language Arts:

pronouns
Reading:
achiement groups are in place and we're learning and growing in our reading skills.
Please continue to work on handwriting and writing nicely!
Our school year is off to a great start! We are wrapping up our first week of spelling tests and homework! We will discuss details of spelling tests and results at our first conference! Please stay tuned and don't panic if your student didn't do great on the first test!! It will improve :)
Spelling tests are difficult for many at the beginning of the year and as they learn the process for studying and memorizing the process. Please continue to practice at home with your child! Spelling tests are taken on a free website that I use called: spellingcity.com I will have each list on that site by Mondays so if students have access to a computer and internet at home they are more than welcome to practice, however, it is NOT REQUIRED!
Below are some of my favorite free sites to visit for children!
Rhyming Time:
access this link to work on basic rhyming skills for beginning and emerging readers:
http://pbskids.org/games/rhyming/
Math Link: Think Central
---
Starfall Website Link: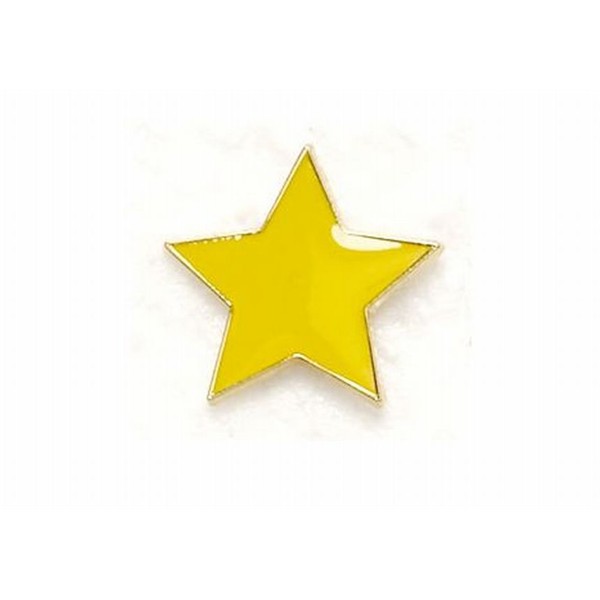 Special link for starfall: 2 vowel rule
http://www.starfall.com/n/skills/two-vowel/load.htm?f
Howard B. Wigglebottom Activity Page

Education Links for Learning Games:
Phonics:
Science Vocanoe Links for kids:
http://www.primaryhomeworkhelp.co.uk/mountains/volcanoes.
Jungle and Ocean Animal Reports sites:
Lea

rning Resources for Parents:
I found a

GREAT

website if you are looking for some extra reading practice with your child. Dolch words or a more familar term "sight words" are words that students come to know and recognize simply by sight. These are often words that cannot easily be sounded out and are very common in their level of text! These words would be great to keep your student on top of things over the summer!! Follow the link below to see what I'm talking about!!
A Great Website!
As we begin our spelling adventure, this website is very fun and exciting for your child to learn and practice his/her spelling words. It is well worth the time to follow the link below and check it out for your child's spelling practice! It is a fun, educational, way to practice the weekly spelling words! After Christmas vacation when we start our normal spelling practice, we will spend time in class going through some of the games and techniques so your child is very familar with how this works. He or she may need your help to type in the week's words, but after that they can practice, practice, practice!! I will always post the spelling words for the week on this page!
Spelling City website: the place to practice this week's words!!
If your child is talking about a fun, educational website that we practiced on in class, HERE IT IS!! As of January 3rd your child is working on this at least once a week in our classroom!!
Here's another education website that we will be working on in class during computer time too! Your child may want to try it at home!
http://www.cyberkidzgames.com/
Free Angry Birds online games: http://www.free-games.net/play/angry-birds-online